Make Your Garden Your Home
With Aquaaworld, rest assured that your dream home or project is in safe hands. With our team of experienced and creative external development specialists, your garden or swimming pool will bring you ultimate happiness.


For All of Your Gardening Needs
Explore our range of swimming pool construction services, landscape design services, landscape and irrigation services!

Softscape
Right from plant selection to providing you the complete softscape solution, we ensure the perfect journey for the client.

Garden Irrigation
With international irrigation products in our range, irrigating small homes to big agricultural lands is part of our daily routine.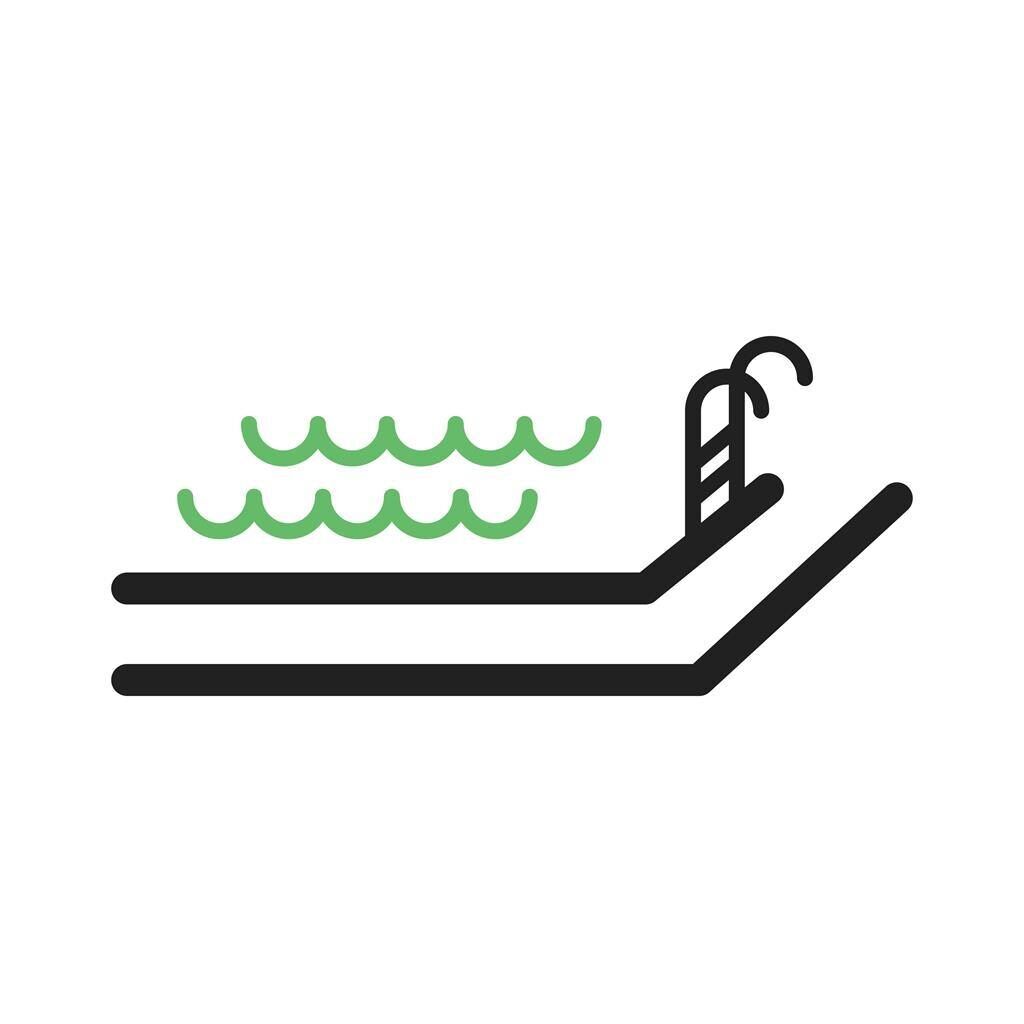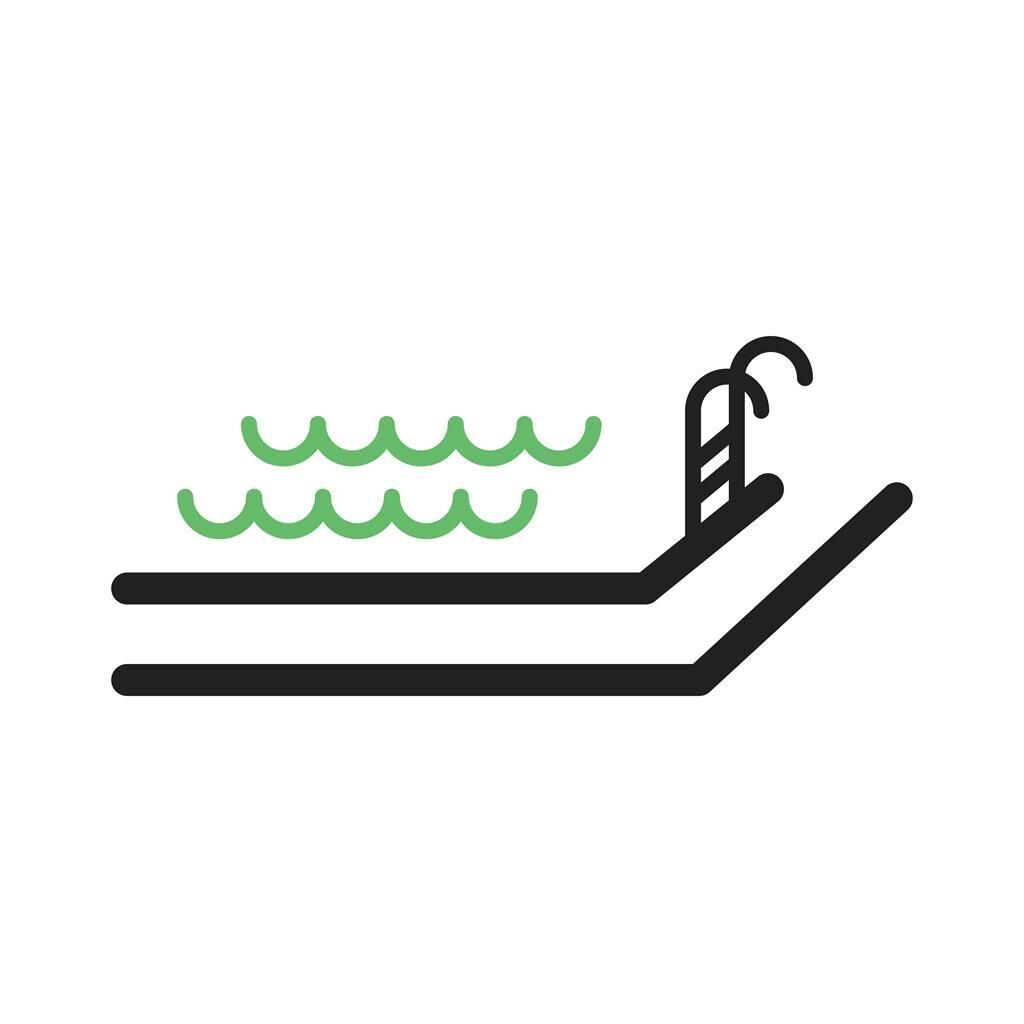 Swimming Pools & WaterBodies
Look no further! You have reached one of the best in the country.

Landscape Design
With our panel of reputed designers, we ensure the perfect landscape design for your spaces.
We've been creating high quality home & commercial exteriors since 1998
Welcome to Aquaaworld Greentech Pvt Ltd!
Since 1998, we have been on a mission to provide best in class external development solutions to our clients. Whether it is a world class swimming pool construction or a pefectly designed aesthetic landscape, we have been catering to our clients for more than two decades.
Aquaaworld has been at the forefront of
Swimming pool Construction
Swimming pool Design
Landscape design
Softscape
Irrigation
Hardscape works
Steam Rooms
Sauna Rooms
Home Garden Design
Our specialty! With our reputed panel of acclaimed landscape architects, leave the designing of the garden of your dream home to us.
Satisfaction – guaranteed!
By the time we are done with your garden, your home will be a class apart!
Maintenance & Upkeep
We don't just build great gardens and pools. We are with you in every step of the way to maintain your garden just like it was on day one!

"Big shout out to the Aquaworld team! Really happy with the process of building my swimming pool in my farmhouse"
– Vikram

"Thank you to Mr.Rock & team. Our garden has become our most favourite spot in our home"
– Jeff
"We have been working with the Aquaworld team for all our swimming pool and landscaping requirements. The team is knowledgeable and the support is fantastic. Good luck for the future and keep up the great work"
– Venugopal
Chennai : 195/1, East Coast Road, Kanathur
Let's Build Your Dream Garden Together
Contact us today to get your own backyard retreat designed and built by us!