We've been creating high quality home & commercial exteriors since 1998
Welcome to Aquaaworld Greentech Pvt Ltd!
Since 1998, we have been on a mission to provide best in class external development solutions to our clients. Whether it is a world class swimming pool construction or a pefectly designed aesthetic landscape, we have been catering to our clients for more than two decades.
Aquaaworld has been at the forefront of
Swimming pool Construction
Swimming pool Design
Landscape design
Softscape
Irrigation
Hardscape works
Steam Rooms
Sauna Rooms
Customer Satisfaction guaranteed
International standard wellness products
Dedicated and hard working team
Two decades of excellence
We pride ourselves on our technical ability, our customer service and our dedication to completing our projects.
If you are looking to hire an external development specialist, kindly reach out to us! We would be glad to support you and guide you along every step of the journey to create a beautiful backyard oasis.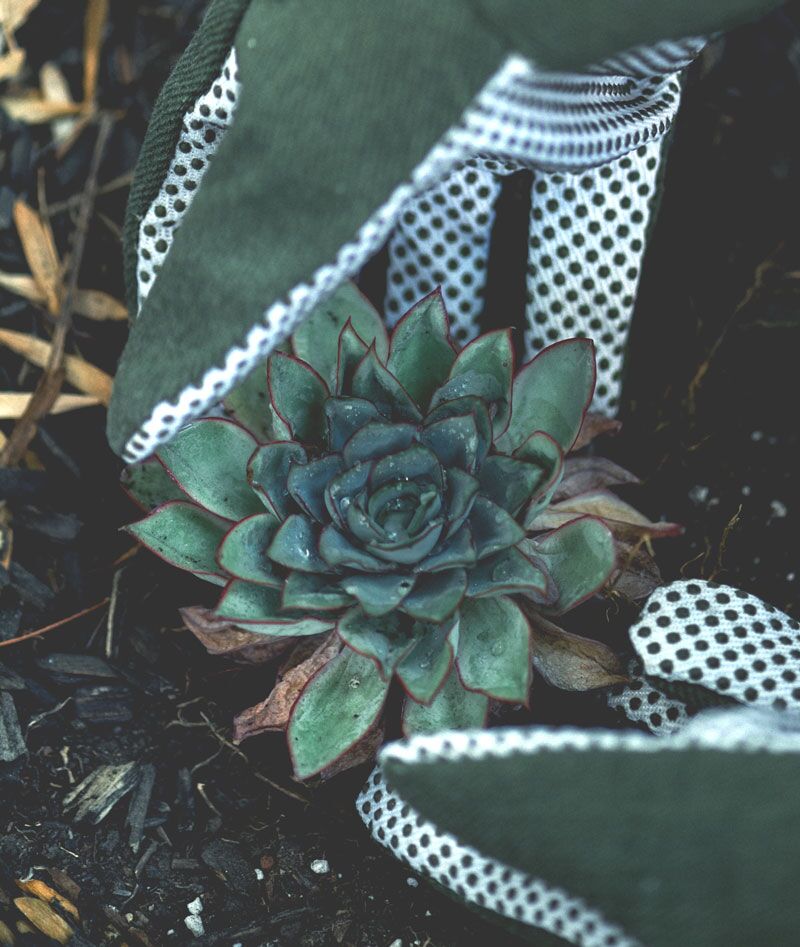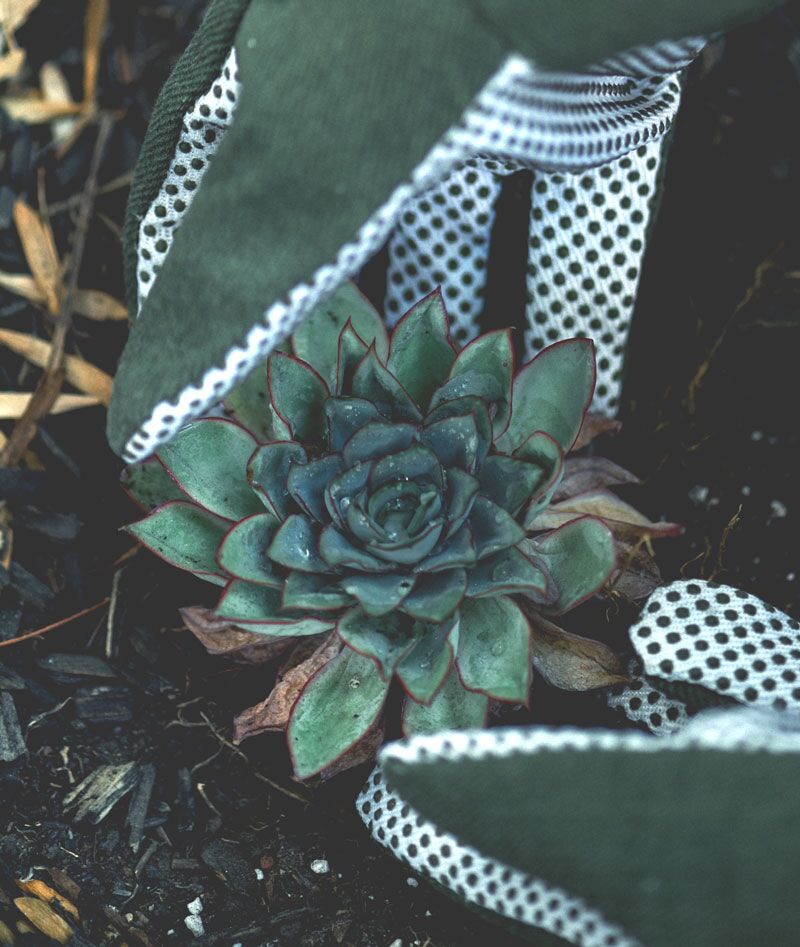 Quality Swimming Pool & Landscape Services
Getting a swimming pool design and getting your swimming pool construction done is more than just building a tank and laying tiling. It involves a lot of careful consideration and our team of swimming pool experts ensure a hassle free experience in your swimming pool building process.
Our team of highly qualified landscape designers provide you the perfect backyard oasis to complement your home or commercial space.

"Don't take our word for it! "
Ask your Aquaaworld Executive for references of clients for whom we have succesfully completed and handed over high quality pools and landscapes.
Chennai : 195/1, East coast road, kanathur
HYDERABAD : JUBILEE HILLS
Let's Build Your Dream Garden Together
Give us a call! Today!
Beautiful Swimming Pools and landscapes!
Just a call away!